FREE Shipping on Orders Over $50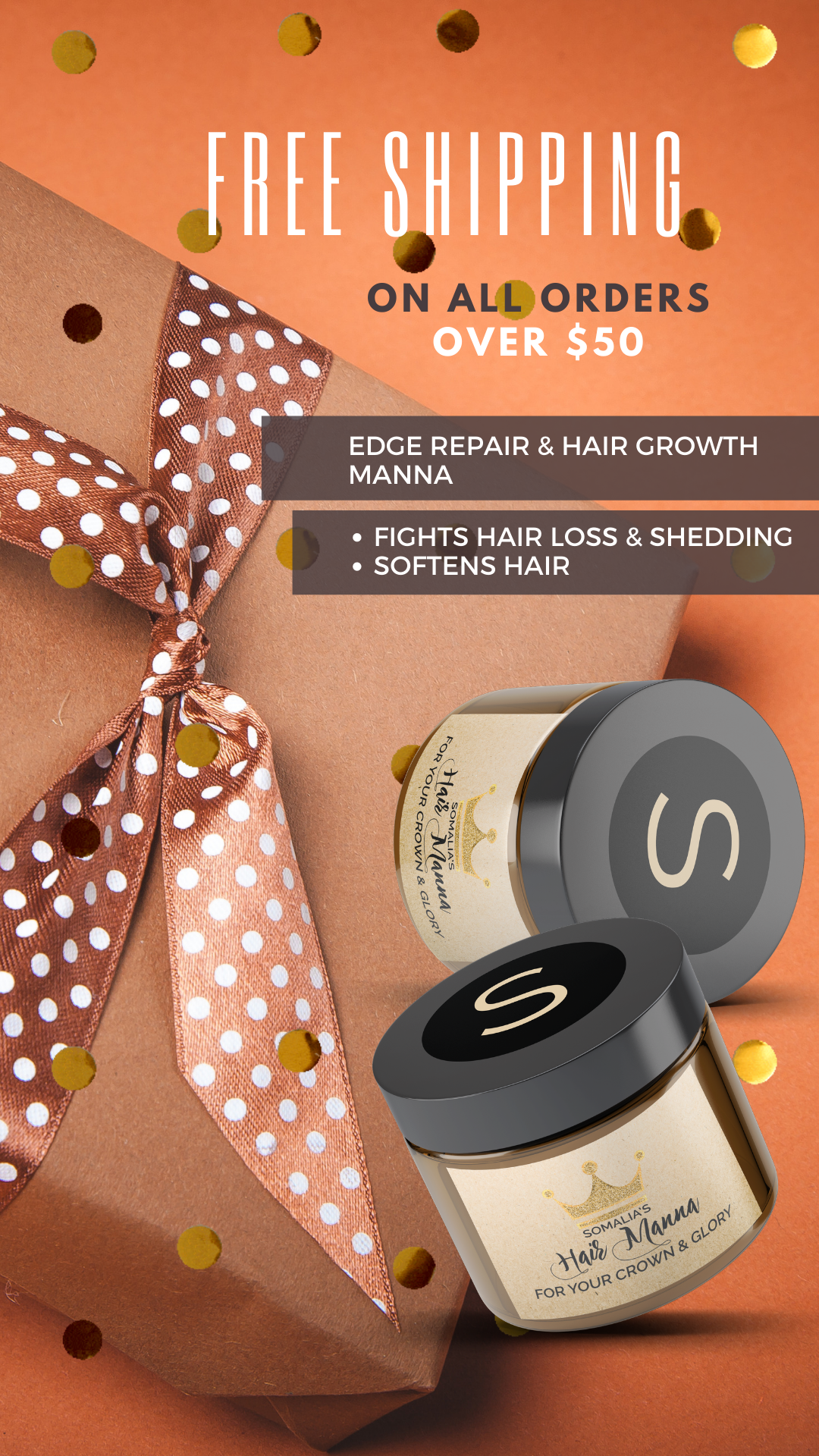 Testimony of Incredible Hair Growth After Only 4 Weeks!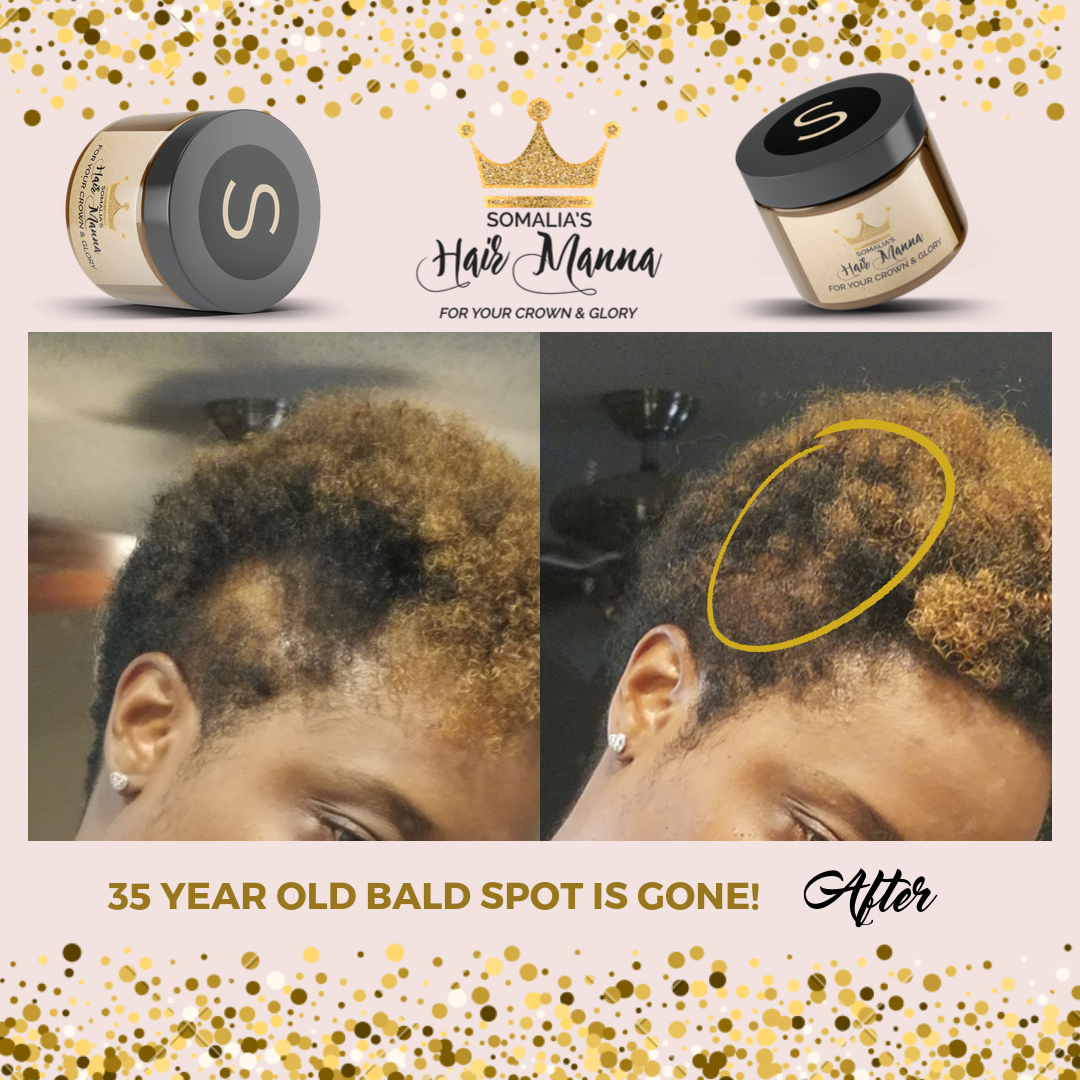 About Me
[vc_single_image image="17151" img_size="full"] [vc_empty_space height="17px"] This is me your ReSet Specialist and Lost Knowledge ReSet Retreat Host! Join my community of like mined kindred spirits looking to Reset & shift their perspective to another level! I promise to challenge you, push you and make you believe you deserve all the beautiful things your heart desires especially LOVE & MARRIAGE! not just being married or the years of marriage, but joy, peace and a happy marriage!!
Categories
[vc_empty_space height="6px"]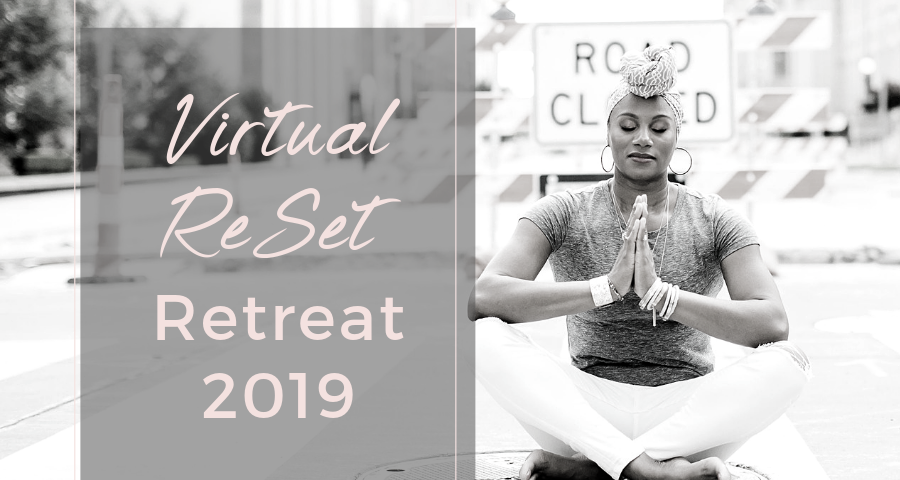 Follow me
[eltd_icon icon_pack="font_elegant" fe_icon="social_twitter" size="eltd-icon-tiny" custom_size="15px" type="normal" icon_animation="" link="www.twitter.com/iamsomaliabrown" target="_blank" icon_color="#111111" hover_icon_color="#e8d2ce" margin="-7px 18px 0px 0px "][eltd_icon icon_pack="font_elegant" fe_icon="social_instagram" size="eltd-icon-tiny" custom_size="15px" type="normal" icon_animation="" link="www.instagram.com/iamsomaliabrown" target="_blank" icon_color="#111111" hover_icon_color="#e8d2ce" margin="-7px 18px 0px 0px "][eltd_icon icon_pack="font_elegant" fe_icon="social_facebook" size="eltd-icon-tiny" custom_size="15px" type="normal" icon_animation="" link="https://www.facebook.com/coachbibibrown/" target="_blank" icon_color="#111111" hover_icon_color="#e8d2ce" margin="-7px 18px 0px 0px "] [vc_empty_space height="3px"]