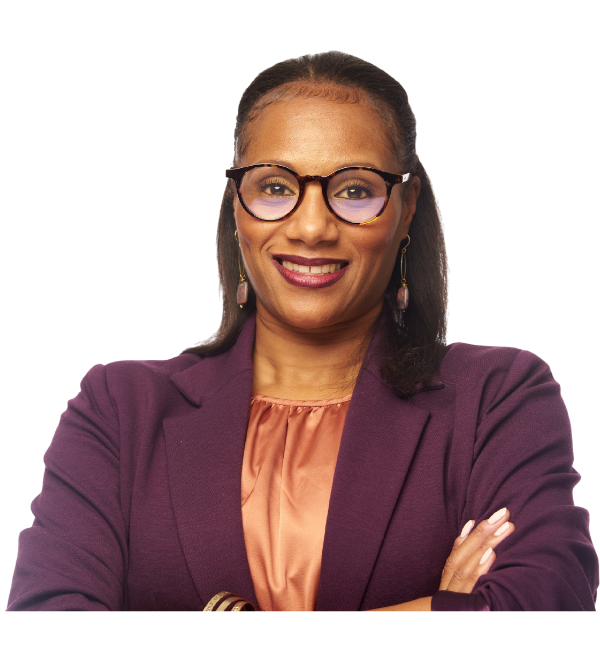 Title of Room: 
Call forth your blessings – your words are too expensive
Daily prayer room where I help you change the way you think and the way you talk.  
Day & Time:
Monday- Sunday 5:00 am EST
Clubhouse: 
World ChangHer
Clap For Her
Arise Women
Title of Room:

Strong Women …Come through – join me as I walk you through an entire mindset shift and the comprehension to it. Strong Women it's ok let me show you how to move in your strength the right way.
Day & Time:
Tuesdays @8:00pm EST
Clubhouse:
World ChangHer
Title of Room:
Arise Women Collective – Monthly Open House a monthly room where we thank you for coming to our 5:00am daily prayers. You have the opportunity to come in and learn more about Arise Women Collective by asking questions and hearing testimonies from our current Mentees. You have the ability to ask our active members questions.
Day & Time:
Saturday's @ 11:00 am EST
Clubhouse:
Clap For Her
Title of Room:

The crown, the ring, the heart – Knowing which one comes first
Day & Time:
Saturday's @ 11:00 am EST
Clubhouse:
Clap For Her
World ChangHer
Arise Women