MindSet Acceleration Program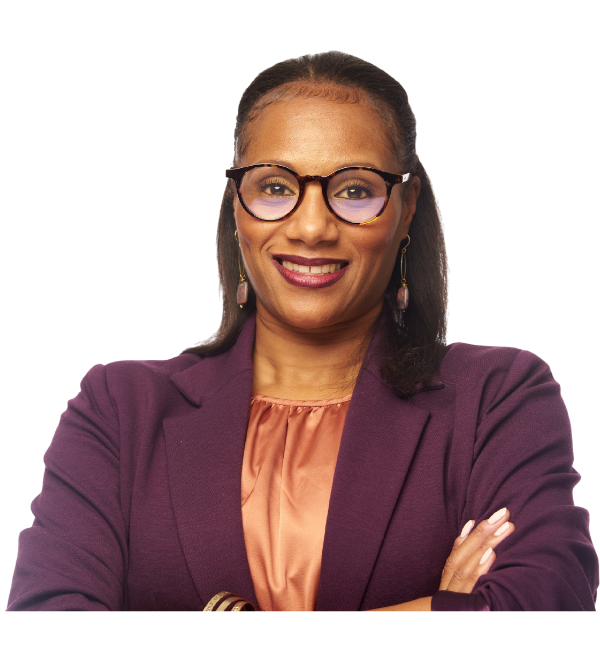 The MindSet Acceleration Program
You've said enough is enough! I will no longer rob myself of the greatness I was created to share with the world, nor will I deprive myself of the promises of God hovering over my life. I am tired of being frustrated and scared of my own success.
Why You Want to Take Part in this Program.
Time and time again you say to yourself, "I am ready for change. I am ready for the shift."
If this sounds like you, then join me over the next seven weeks for the MindSet Acceleration Program as we:
Get to know each other better during orientation

Answer your most burning questions in the live group sessions

Discover what is truly preventing you from success in the mindset training

Dismantle your limiting beliefs so you can walk as the person you are destined to be

Provide laser-focused and rapid-fire coaching to help catapult you to your next level 

Gain a sneak peek into a day in the life of Somalia, as you learn how to implement the tools and strategies necessary for lasting change

Learn how to quantum leap your destiny.
Bonuses!
You will also receive two complementary reset audios – Mrs. Maker and an option of your choice. If you know that this program is perfect for you, then act quickly as spaces are limited to eight per group.
Program Agenda
Week One – Live Orientation

Week Two – MindSet Shift

Week Three – Facing Fear and Diminishing Doubt

Week Four – Cultivating Confidence 

Week Five – Developing the Discipline & Diligence 

Week Six – Hot Seat

Week Seven – Quantum Leap Live Wrap Up
By applying these tools and tips learned in these sessions, not only will you learn how to BECOME the woman who you were destined to be, but also how to KEEP your new mindset.
Inquire for group rates: Executive.assistant@somaliabrown.com
There is no refund, exchange, or rollover. You may gift your spot to another person only.