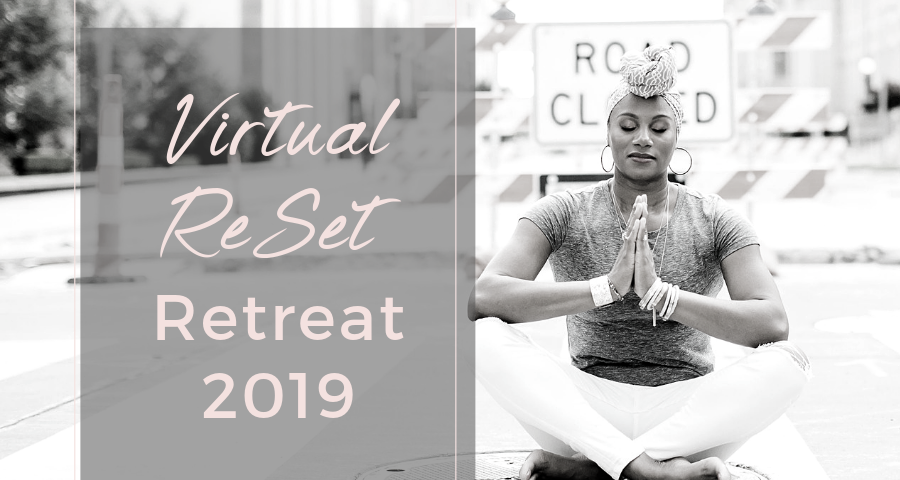 Longing to discover the hidden truth of how you, through God, can break the cycles & patterns off of your life?

—————
Tired of feeling like I've been here before, when will this ever end?
Have you had enough of the cycles & patterns of:
Being passed over, again, for that job or promotion — asking "What am I doing wrong?"

•
Meeting what you think is a great man, and finding that he ignores or, worse yet, abuses you— wondering "Why don't I see the signs?"

•
Hearing those words "I love you, BUT…" — crying out "When will someone love me for me?

•
Swearing to yourself "I will not be undervalued" like my mother or close friend — questioning "When will someone see my worth?"

•
Recognizing that you are ready for a change — pondering "Why can't I change my life?"
Are you sick and tired of leading a life filled with negativity?
MISPLACED RELATIONSHIP
What if I told you that when people lead a negative life, it is often due to confusion about their relationship with God? Your cycles and patterns are misaligned; they prevent you from allowing a greater love to flow through you.
Most of us relate to Him as a brimstone and fire judge. Few of us see God as DAD — a "Father" who has the power to remove the monitoring spirits who are keeping you from a life of abundance!
Get to know the DAD that breaks negative cycles & patterns.
Think back to when you were a little girl and how your own dad came to the rescue when you needed him. He wiped away your tears when you skinned your knee. No matter how much your mom told you that you were pretty, you needed the approval from Daddy.
I just want to tell Daddy… "This is the man that took care of me and affirmed me. He loved me for me!"
This is who God as DAD is…!
Where you can crawl in his lap and say, "DAD, I met this guy, and I thought he was the one, but he hurt me, he lied to me." [ DAD wipes your tears and comforts you. ] He provides you with confidence because you know you are not alone.
For my ladies whose physical dad didn't give them this confidence, you may have looked for affirmation or attention elsewhere. Or you became independent; never depending on a man… including God. You've come to believe He isn't interested or doesn't care. It's time for a deeper relationship with God.
It's time for a father/daughter relationship with God.
Do you want to know God; His whys and wherefores?
Do you want more from your relationship with God?
Do you want to feel His presence in your home without the help of a pastor?
Do you want to know God as a kind and benevolent father?
Are you ready to meet God as DAD in heaven?
Prepare to meet God as DADDY by saying this prayer:
DAD, I want to understand Your love for me. Help my heart to understand You as my DAD. I ask you to reveal Yourself to me as MY DAD. Help me to overcome my fears. Teach me how to be your loving and dutiful daughter.
THE TIME IS NOW
It's the hour to let your light shine. You know the rays are trickling through you and they seem to come out of nowhere. It's time to take the lid off!
Are you ready to be drenched in God's light?
Are you ready to be captivated by His presence?
Are you ready to break the cycles and patterns that cause negative energy?
Are you ready to enter the warm embrace of God, the Father?
JOURNEY INTO THE HEART OF GOD AS YOUR FATHER
God's will for your life is not automatic. It requires your need and desire. You need to experience Him as DAD!
I invite you to the Virtual ReSet ReTreat.
Come if you want to learn how to produce more
Come to activate the wisdom of God so it will begin multiplying in your life
Leave with the understanding of the power of asking God to re-direct your life
Learn to apply principles and invoke the power of GOD in every area of your life through newfound Spiritual Authority!
If you are ready to step into the heart of God as DAD, re-connect with Him and unearth your spiritual treasures, then join Somalia Brown on this powerful journey to awaken your Spiritual Authority in and heighten your connection with God. Walk away retrieving all that's been stolen from you, especially God as Father!
Let's get you knowing that DAD is with you when you need Him most.
JOIN US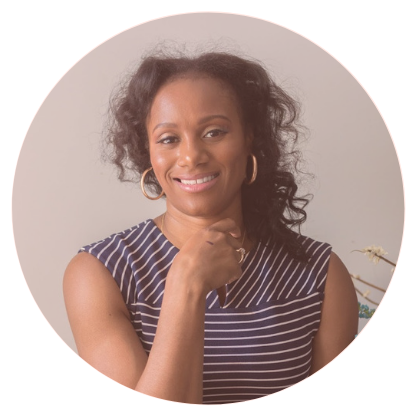 Somalia Brown

Creator of The ReSet Retreat, Global Perception ReSet Specialist & Creator of Hair Manna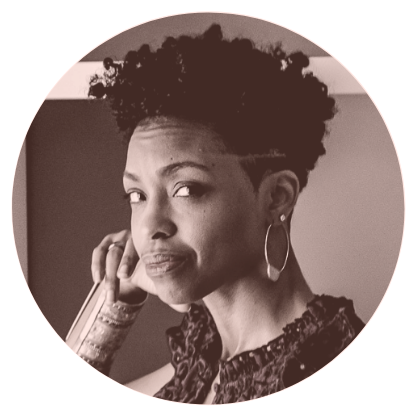 Kynia Starkey
Breakthrough Resetter & Healing Facilitator, Owner of Take Your Pik photo stations, Chief Marketing Strategist for MOGULista™ Marketing &
SHE-OO (COO) of rol(her)dex®
The 2019 retreat is no longer available. Join the app so you are positioned for the next one!