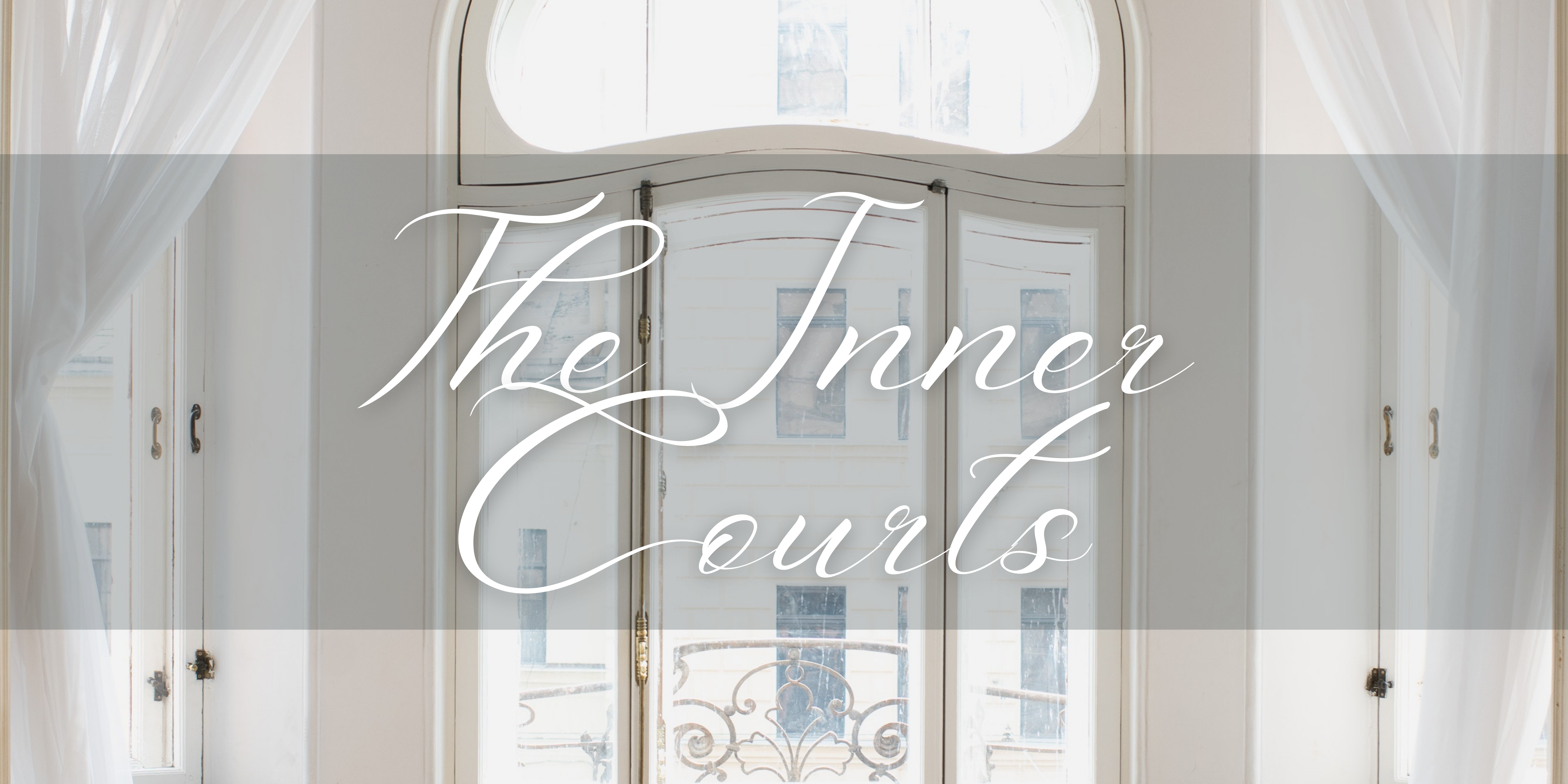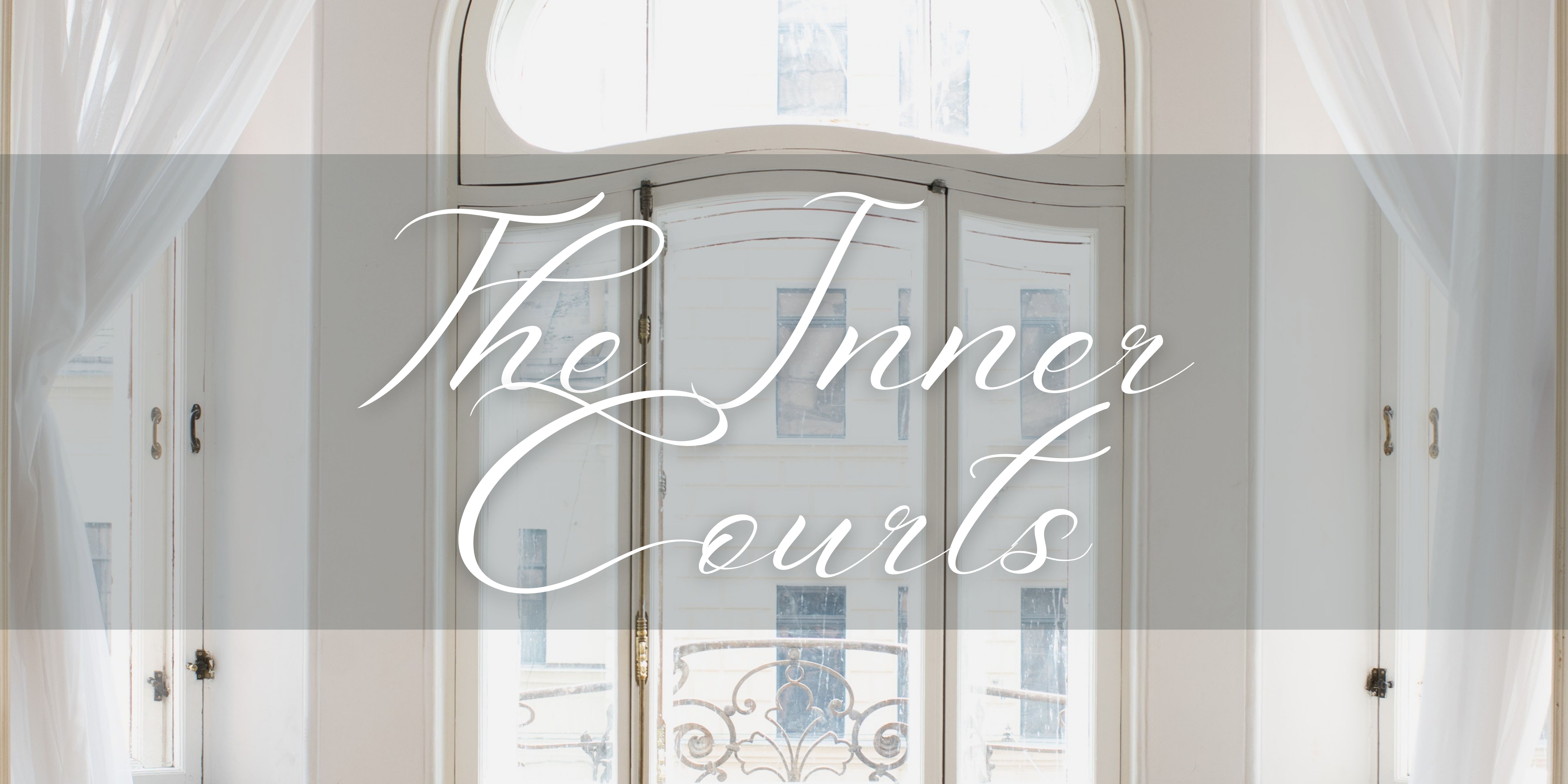 The Inner Courts
Here at World ChangHers, we know that we cannot accomplish all that we are called to do without YOU! The Inner Courts Membership is for men and women who are striving to become who they were put in this world to be. Our partnership allows us to reach both our assignments and the lost to help them accomplish great exploits (the sense of effecting or to display something.)

At World ChangHers you are equipped to go to the grand stage with powerful momentum behind you. We push you in the direction you are heading while unlocking the excellence within you. You will raise your standards to carry impact and dismantle harmful systems.
Battle Strategy Playbook
You've been cleansed, now what? You do the maintenance to make sure you protect your guard. This assists you in keeping your right standing with the Lord. Protecting your peace, guarding your reset as you actively change the World. Battle strategy unlocks in the membership areas after two to three months.
Deployment Movement
As a World ChangHer you will learn how to triple check if the battle is yours before moving forward. You will learn how to prepare for deployment, what strategies we implement before moving. We use the Armor of God, the Armor of Light, and the dimension of love to just name a few as a battle strategy. We use our Battle strategy tools to show you how to use your tools and to which battle it pertains. Finally, as you prepare for deployment, make sure you are covered and cleared generationally and personally.
Aggressively instilling a passion for World ChangHer excellence
The first step is to agree on what excellence actually looks like as a World ChangHer. Excellence is raising your standards higher and being an example. Once high standards have been set, we can start ensuring that all World ChangHers know how to meet them. One of the most powerful ways to create and maintain a culture of excellence is through live modeling.
Our goal at World ChangHers, is to have fellow World ChangHers start asking: "Is this excellent yet?" There is now an expectation that work isn't finished until it is excellent!
You have to find your passion as a World ChangHer and have a love for what you do. The passion you associate with each exploit helps you overcome the discouragement in front of any loss. Remember with knowledge and passion as your anchor, nothing is impossible. If you pursue excellence, success will pursue you. Maintaining a level of expectation and anticipation to fulfill your assignees' needs, it's your purpose's needs means that you will avoid being blindsided by what is required of you.